Powerful ecommerce platform with great visual editor
Turn more users into customers with the help of beautiful landing pages, sales  funnels and an extremely customizable platform with hundreds of built-in features.
Pick a plan
FREE plan ∙ No credit card required ∙ Easy setup 
Grow your business with advanced features
Unlimited hosting
Drag and drop visual editor
450+ global design settings
Facebook & Google integrations
Flexible discount tools
Build-in SEO tools
Custom code
Auto sync with wholesalers & suppliers
ERP integration
Landing pages & Sales funnels
Mobile first design
Free updates
Custom domain
Multilingual website
Free SSL
Up-Selling & Cross Selling
Secure single-page checkout
B2B features
App Store
GDPR compatible
Pick a plan
FREE plan ∙ No credit card required ∙ Easy setup 
A new way to manage your stores, websites and funnels
Our admin panel gives you superpowers! You have an easy access to all features without losing time.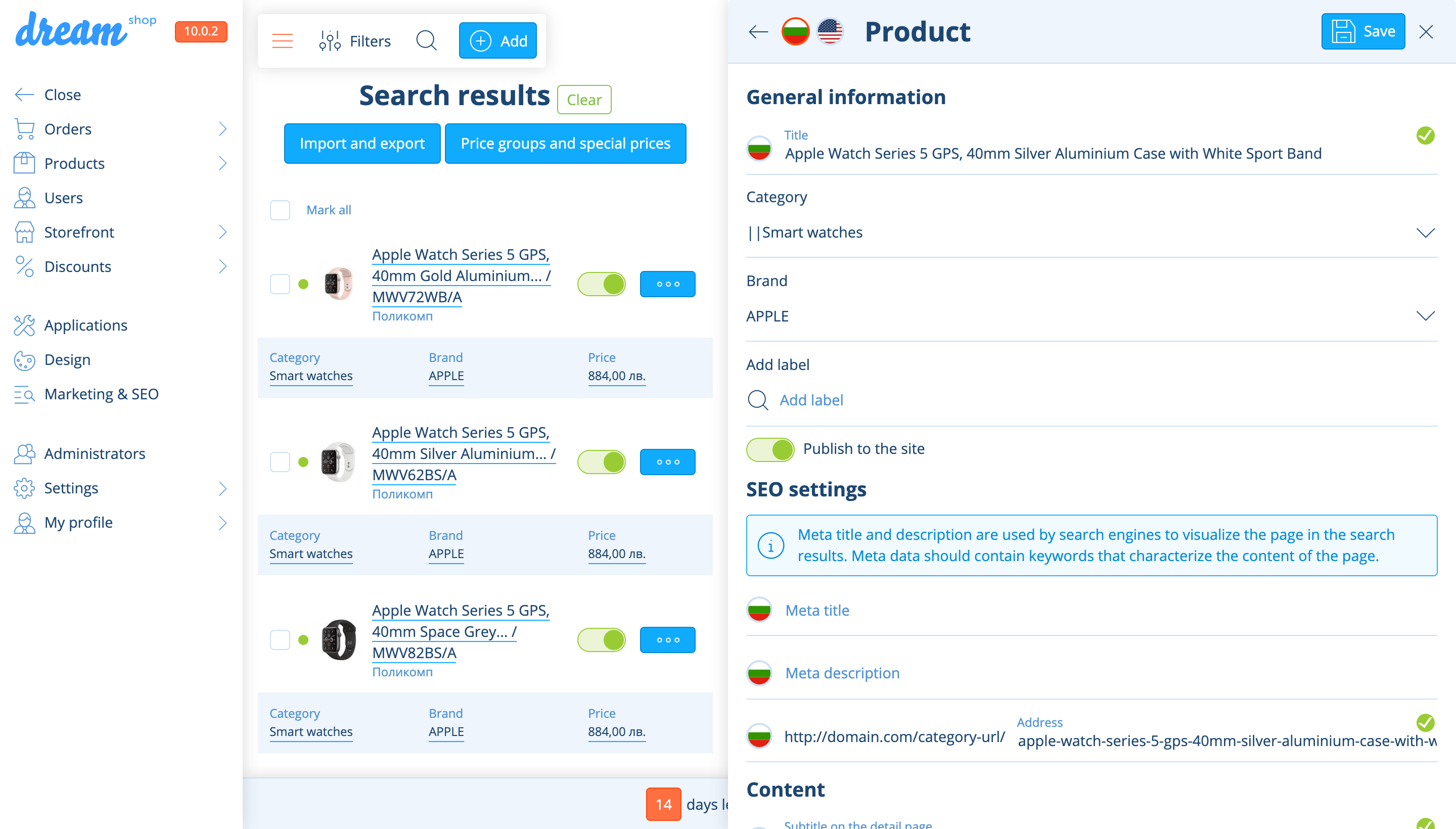 Visual editor with endless possibilities
No limits! No themes! You can create a professional design with no coding skills at all!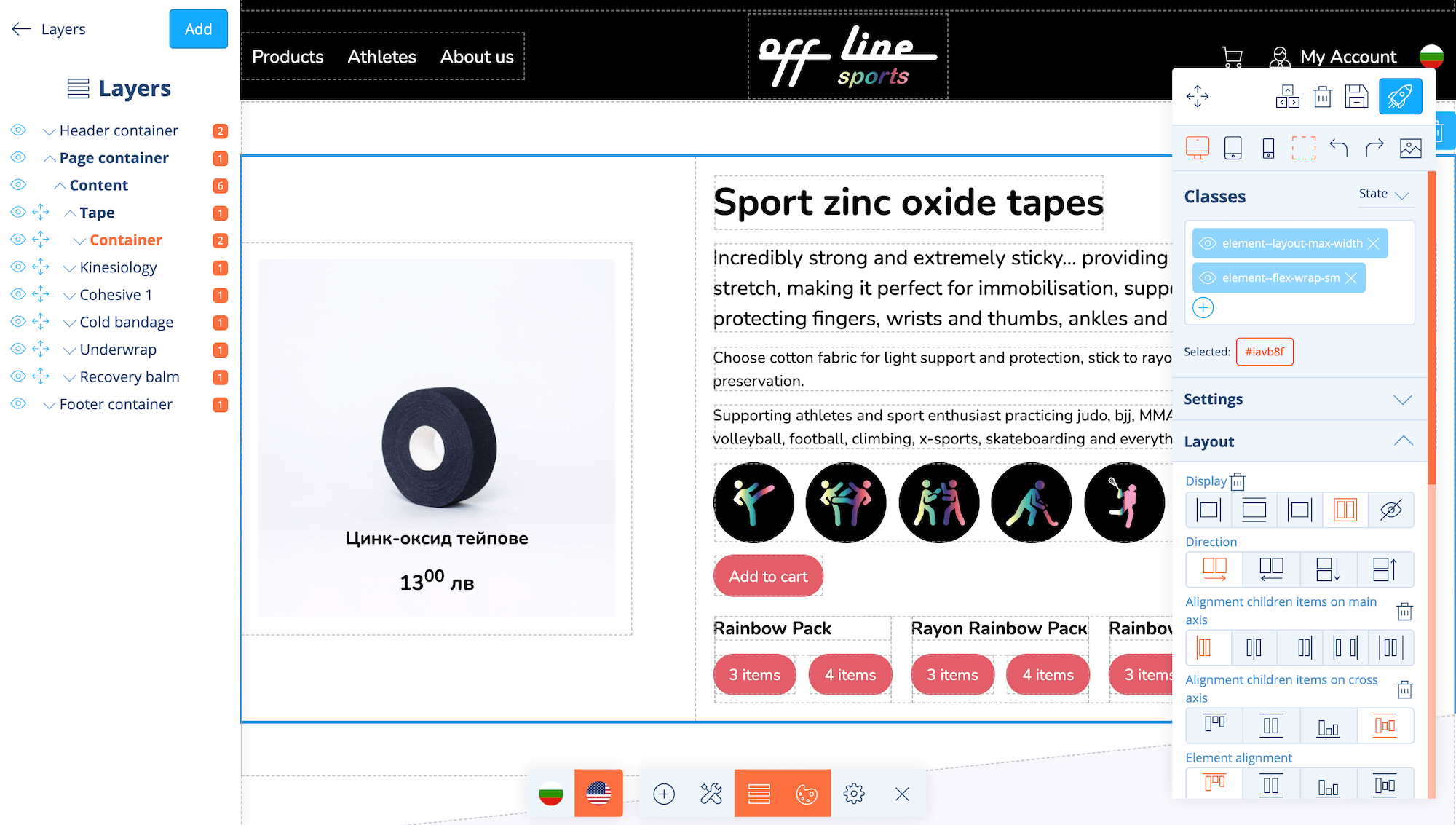 Are you ready for something really fast? We are!
People expect fast web experiences, no doubt about it. Don't let slow pageloads steal your potential customers.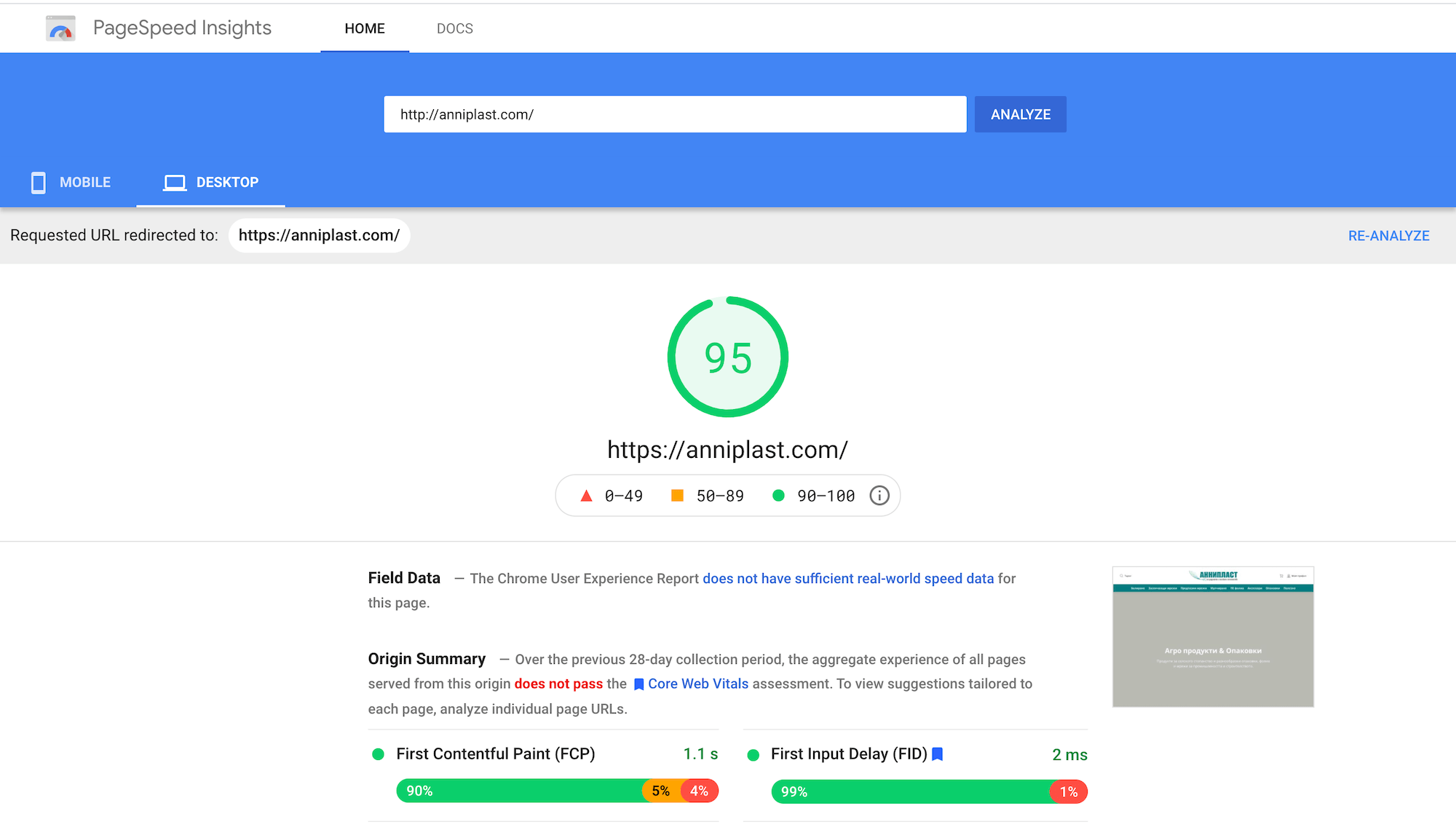 The easiest way to receive orders and payments
A secure checkout with dozens of marketing tools is available. The shopping basket appears instantly on the current page without annoying redirects or reloading.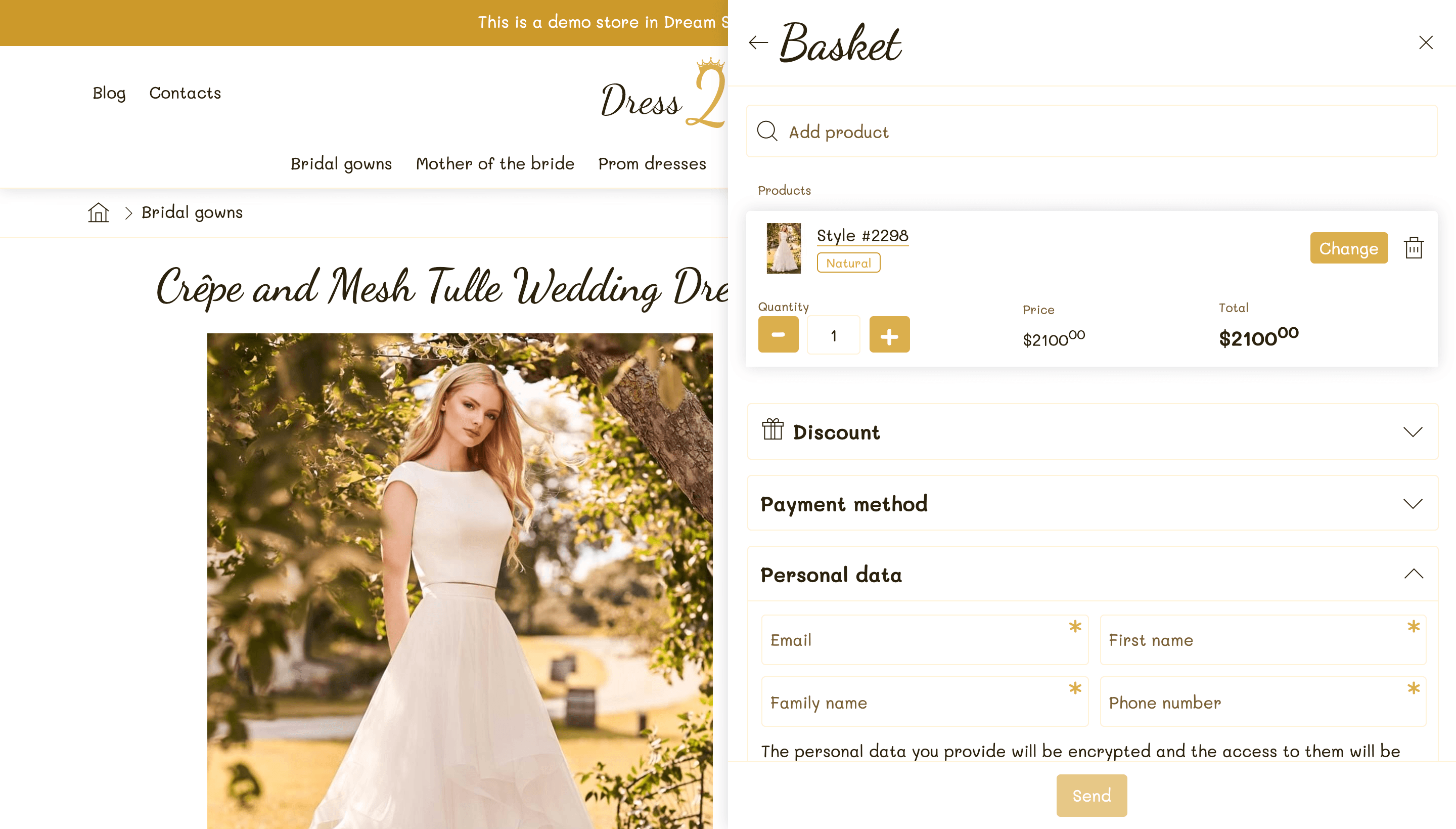 Automatic synchronization with suppliers
With the Dream Shop you can super easily add thousands of products and rely on their data to be updated daily.
Supplier integration for your site only.

Automatically add new products and update existing ones.

 Regular updates of prices and availability.

Automatically detect duplicate products between suppliers.

Flexible tools for managing prices and product features.
Contact us to integrate your suppliers!
See some of the integrated suppliers
We will help you migrate your store
From graphic design and setting up tracking codes to creating an expert marketing strategy. Our team is ready to set you up for success.
We're inspired by our amazing customers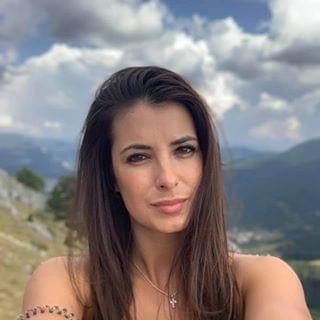 Adriyana Mitev
Great platform and team! Admissions for the interface, speed of operation and continuous improvements. I recommend it to anyone who wants to make their work and life easier 😉!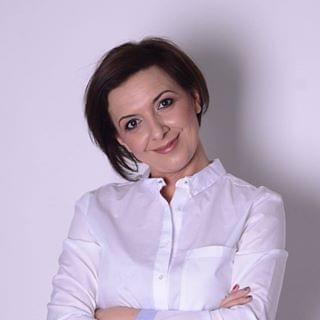 Rositsa Maneva
The Dream Shop platform is extremely easy and intuitive to operate, with a modern interface and constant improvements. We have trusted in the development of a website and e-shop, but with many individual requirements. We are pleased with the Dream shop team, who are extremely precise in their details and correct to their customers.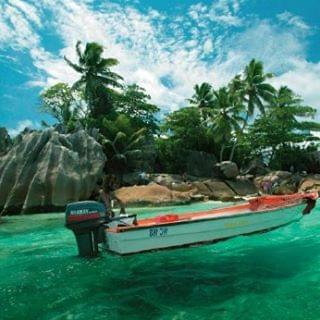 Nikolay Dimov
We recommend Dream Shop as a reliable and constantly evolving online store system. Maintenance is very high and always responsive and fast. There is a wide selection of additional applications that meet the latest requirements. Our rating is 6+!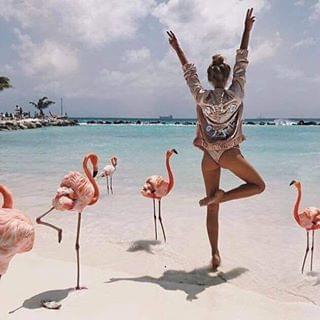 Krisi Petrova
I've been working on the Dream Shop platform for half a year now and I'm extremely pleased. The platform provides me with everything I need for my online store. Dream Shop offers its users, modern design, the possibility of the site to be in two languages with one button, an adaptive and easy menu for work and 100% fast support. Thank you! ✨😊😊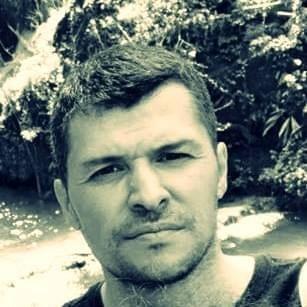 Aleksandar Georgiev 
Very good platform, easy, convenient and with many useful features! Most importantly, the team behind it all, professionally and personally!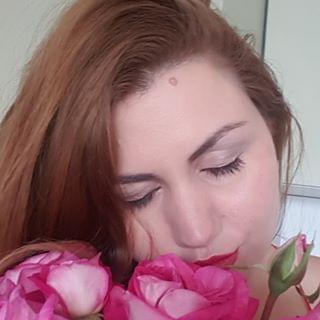 Antoaneta Prodanova
The platform is great, it has all the necessary features to build a stylish, modern and well-functioning store. The platform has no well-established themes and at first, it takes some time to build, but the best part is that there are no limitations in design, because with Dream Shop you can do literally anything.
Real reviews from real customers. Check out the Facebook page.
Let's get started
Ready to grow?
FREE version available. 14 days of free trial for all paid plans. No obligation. No credit cards. Zero reasons not to give it a try.